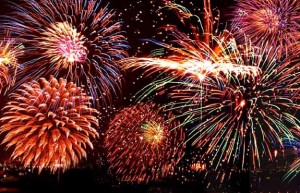 If you've been waiting to buy your fireworks this year, wait no more! Allycat Fireworks has generously agreed to donate 10% of all sales this Thursday, June 28th to FLATS.
They're open from 10:00 a.m. to midnight and located in the Galloway Building at 2601 N. Baltimore Street (660-627-3388).
Please tell your friends and family (especially friends and family who buy lots of fireworks) to come out to Allycat Fireworks this Thursday!
Many thanks to Allycat Fireworks for supporting FLATS and happy Fourth of July everyone.